krishauser/Klampt
Yes! Thank you very much for the help. I have successfully commanded the controller to behave in a way that I want. The main idea is to cast the default simulation controller into a and then use method to adjust the new configuration reference. Some sa...
krishauser/Klampt
Yeah, I have tried to see this visualization and this desired configuration should be feasible.
Take the athlete_fractal_1.xml as an example. The plots of these two configurations are as follows:
config_init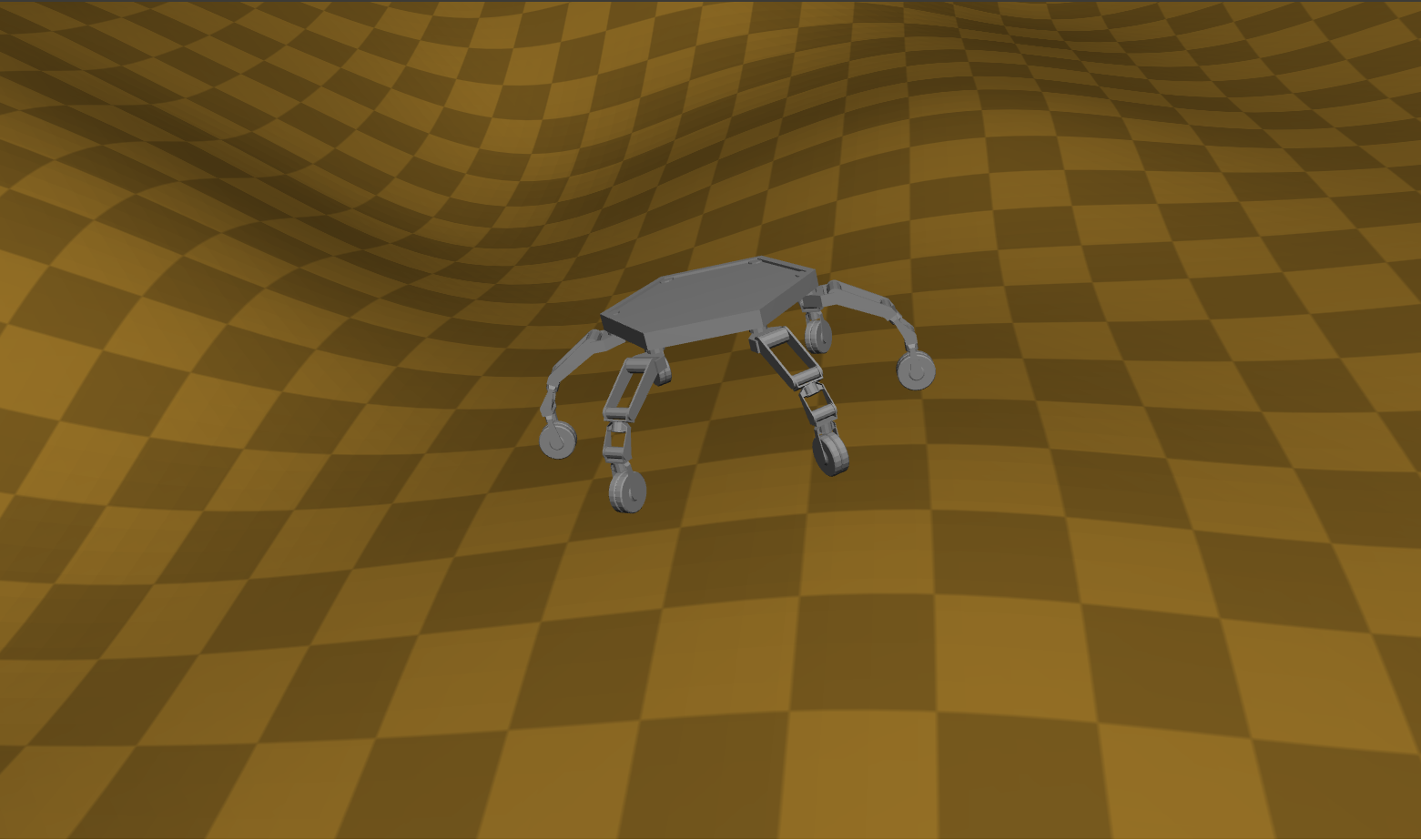 config_goal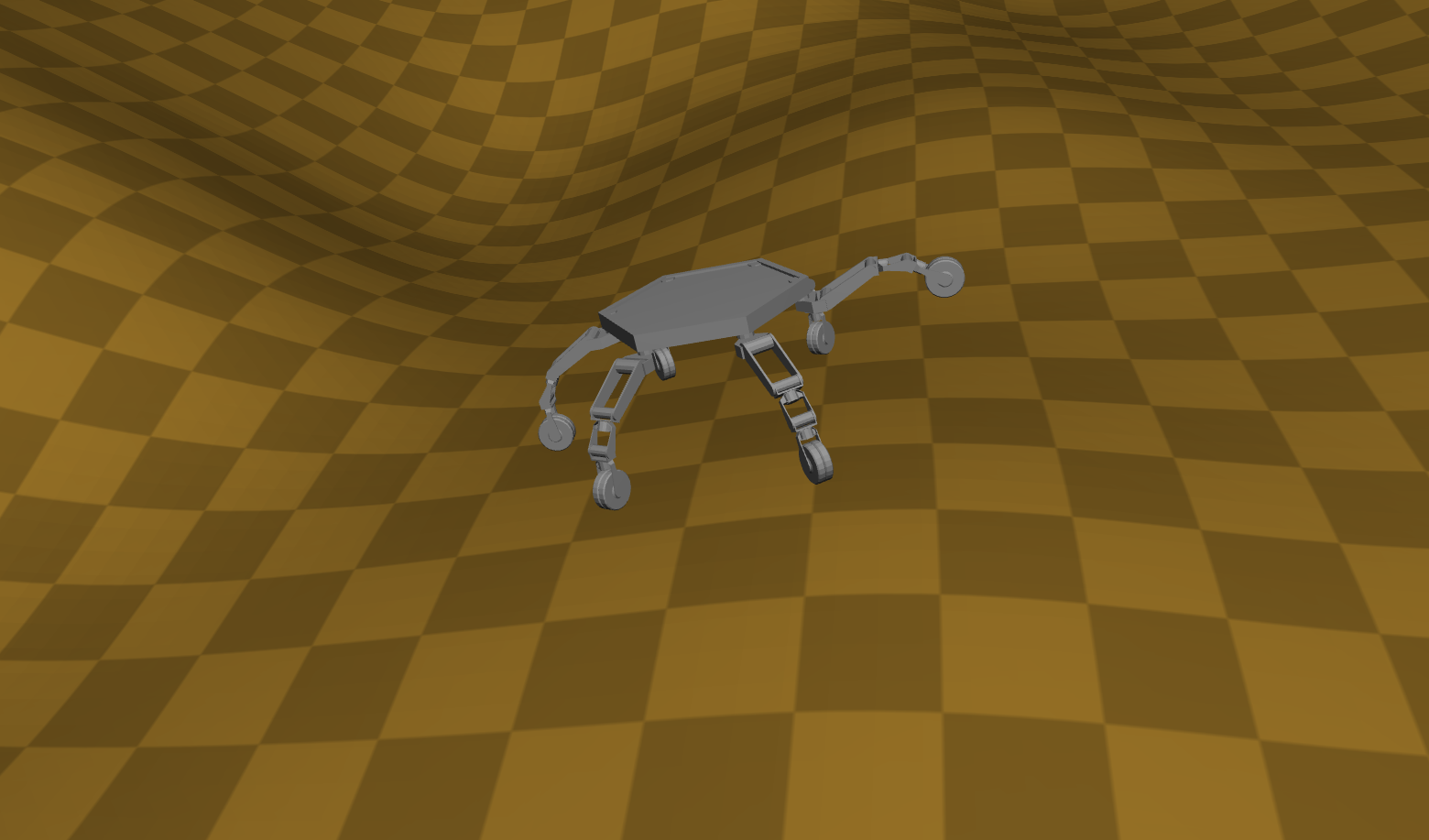 Then I compare two methods to ...